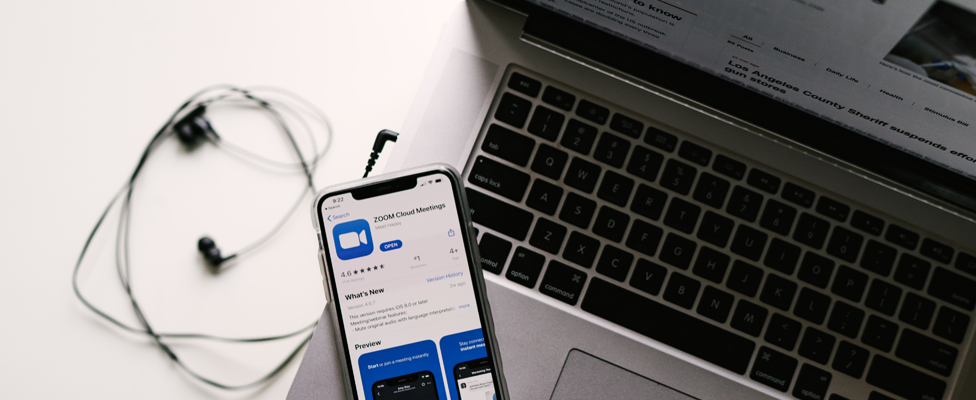 A review of the "free" pricing tiers of leading continuity platforms for remote working.
​As a global population, we have never been immune to mass-scale change. As a global workforce, many intellectuals and academics, scientists and economists, mathematicians and strategists alike, have been warning of our unpreparedness to manage mass-scale change whilst the tools of digitalisation exist and the research and developments in understanding the importance of culture and its impact on profits has never been more defined.
As human beings, we share many traits and objectives, we also share vulnerabilities and in times of unrest, they seem to bubble, propelled by our personal fear versus dissociative responses, rising to the top of our consciousness.